NO ART ON A DEAD PLANET
CALL OUT FOR ART SUBMISSIONS
SUBMISSION DEADLINE HAS BEEN EXTENDED TO MARCH 30th, 2023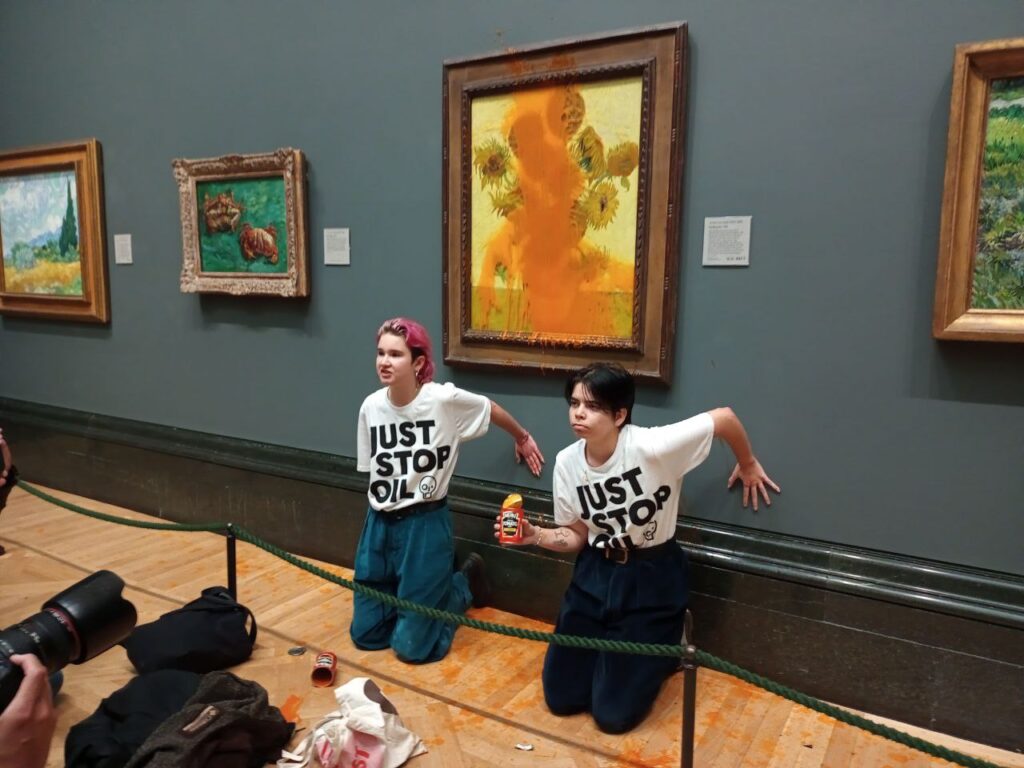 We are hoping to hold a physical exhibition of some of the pieces in London, with the rest featuring in an online auction. Any rebels in the community who have written poems about action/activism, or done drawings in prison/police cells (or outside of them!), are also encouraged to donate originals or copies of these works.
If you would like to donate a piece of your art to the cause, please press the big orange button.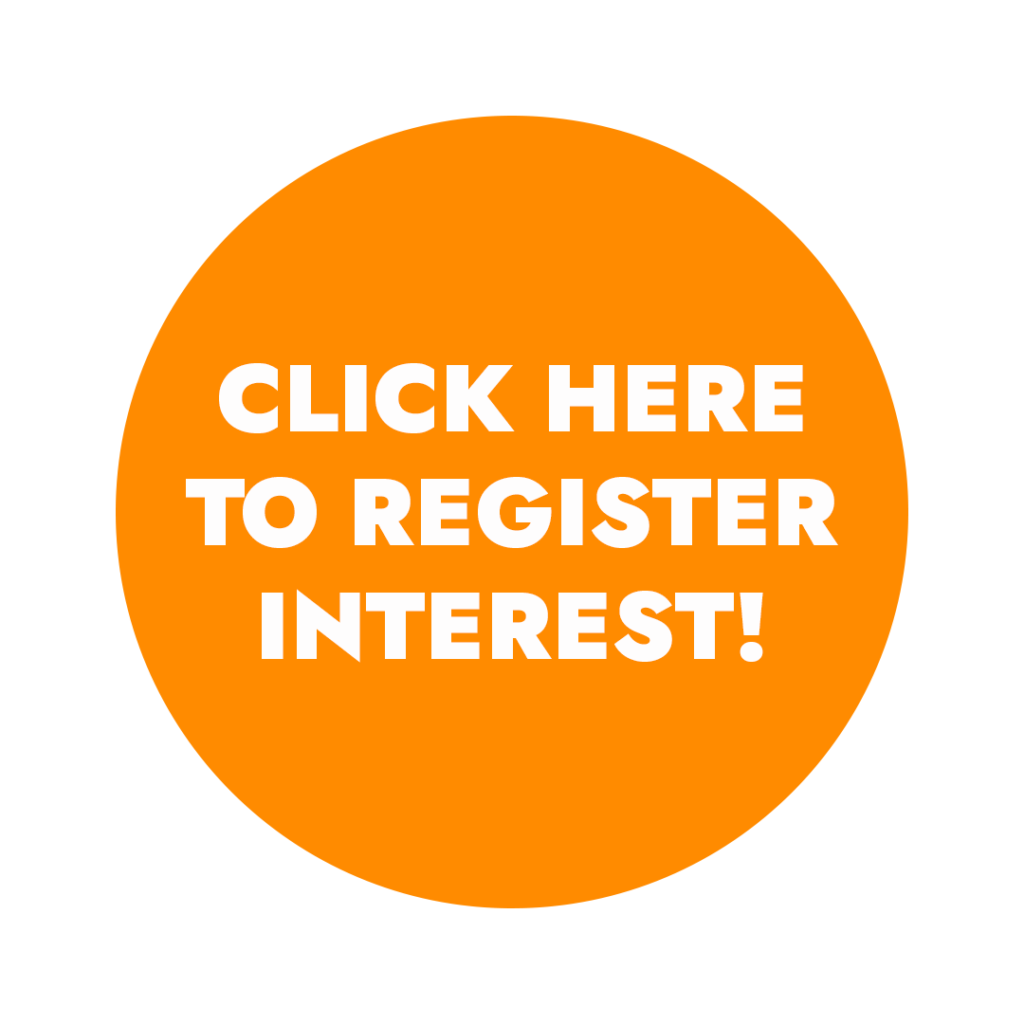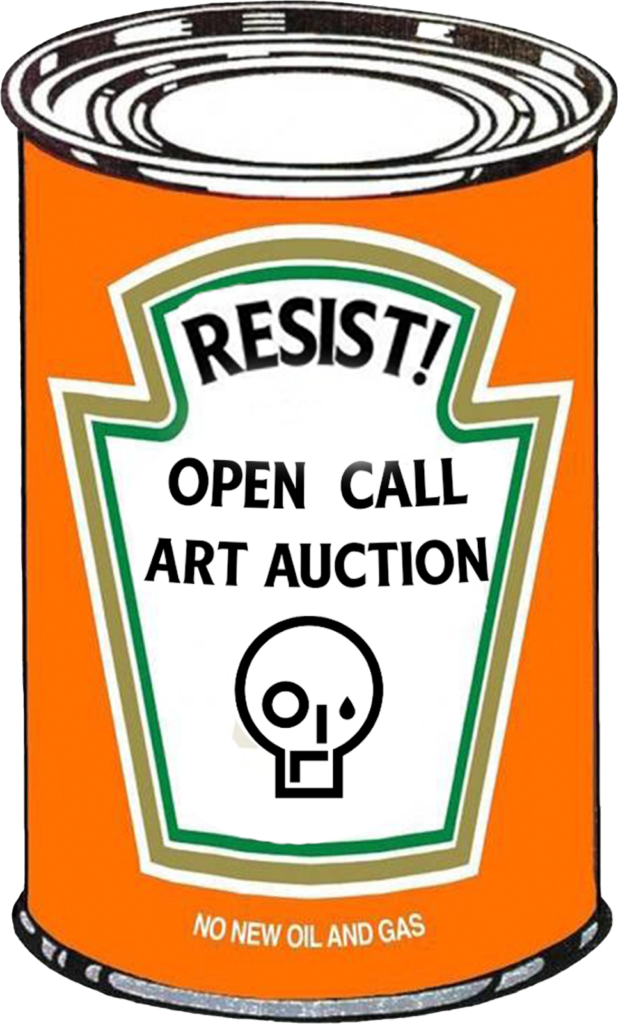 Once you have expressed an interest in supporting our auction, we will be in contact about the logistics. We are planning both a physical exhibition in London, and an online auction. We are also working with digital experts on NFT versions of the artwork for wider dissemination.
Any questions you may have can be sent to [email protected] and to register interest, click the can of soup.
In love and fury.
The Department of Cultural Action, JSO