LETS KEEP UP THE PRESSURE: FROM 3RD ONWARDS MEET AT NO 10 DOWNING STREET AT 11AM EACH DAY
Fossil fuels are killing us
Together, we can demand change.
No new oil & gas projects.
Just Stop Oil is a coalition of groups working together to ensure that the government commits to ending all new licenses and consents for the exploration, development and production of fossil fuels in the UK.
Nearly 60% of the UK population
want no more new oil drilling.
We have to move rapidly. what we do over the next 3 to 4 years,
I believe is going to determine the future of humanity"
PROFESSOR SIR DAVID KING (Feb 2021)
Former Chief Scientific Advisor to the British Government
what we face is the greatest
imposition of suffering
and injustice in the
history of humanity
Press
Hundreds of Just Stop Oil supporters marched through central London today, disrupting traffic and are currently occupying Waterloo Bridge to demand the government end the
Read More »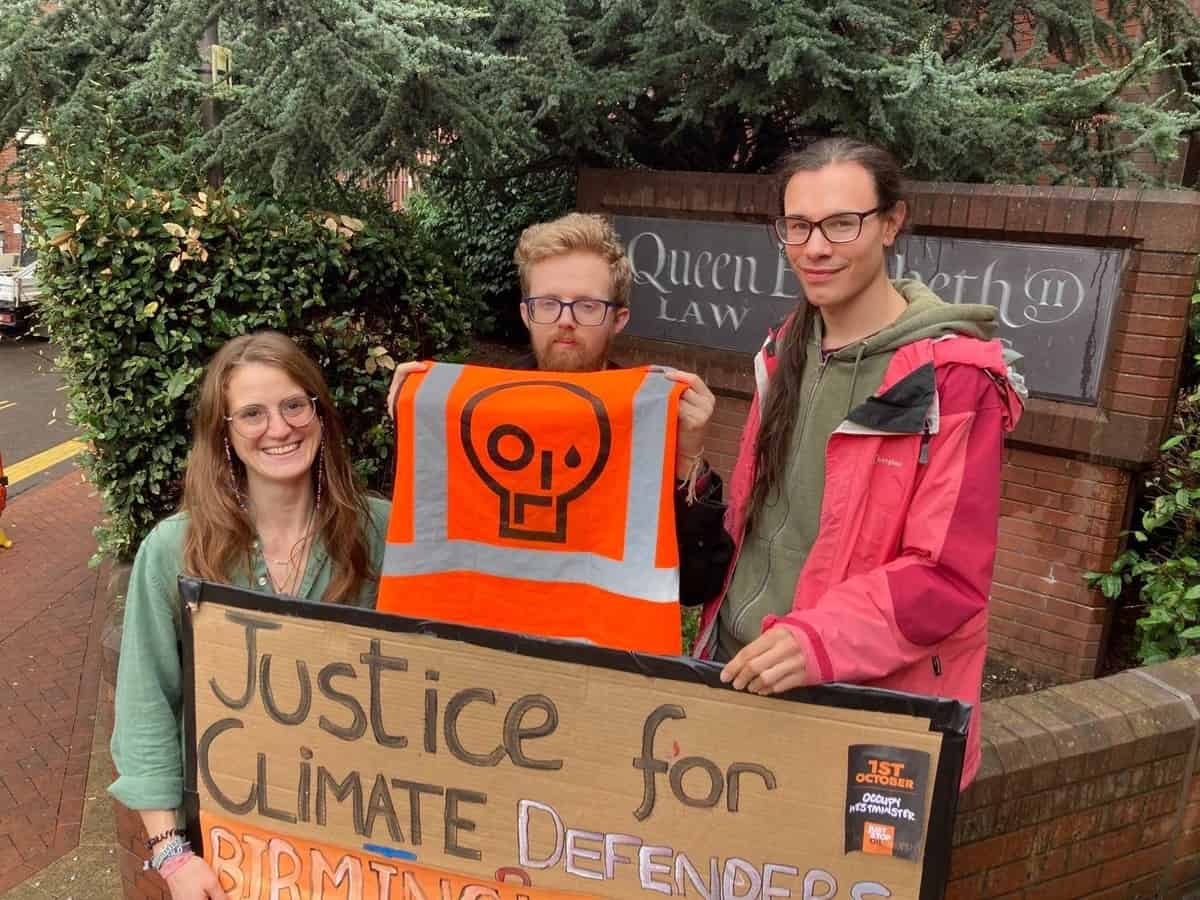 Court & Prison
Two of the three Just Stop Oil supporters, who appeared at Birmingham Crown Court today, were acquitted while a third was given a fourteen day
Read More »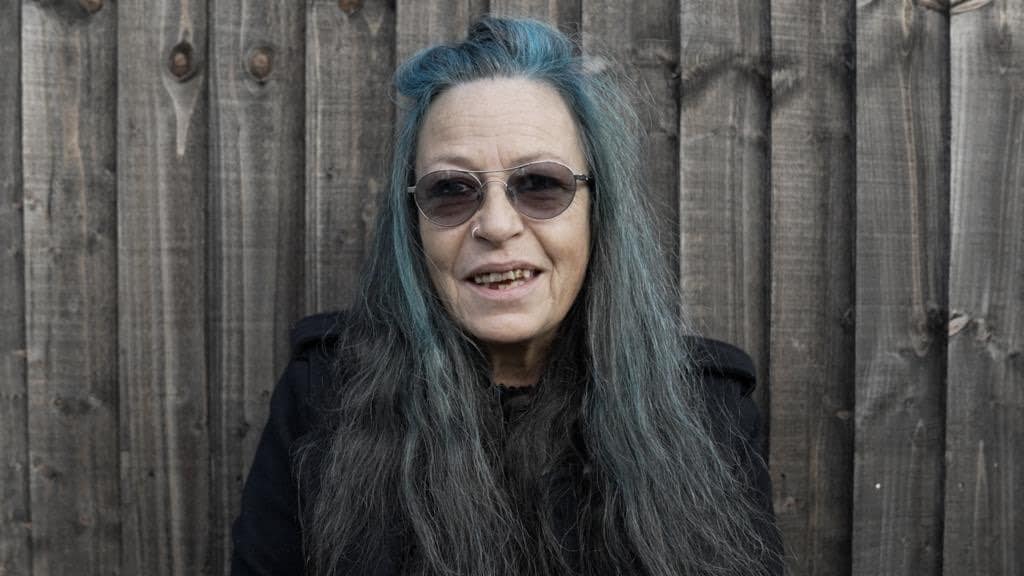 Court & Prison
On 31st May, Ana Heyatawin, 59, from Wells was sentenced to three months in prison for gluing herself to the dock while appearing at Stratford
Read More »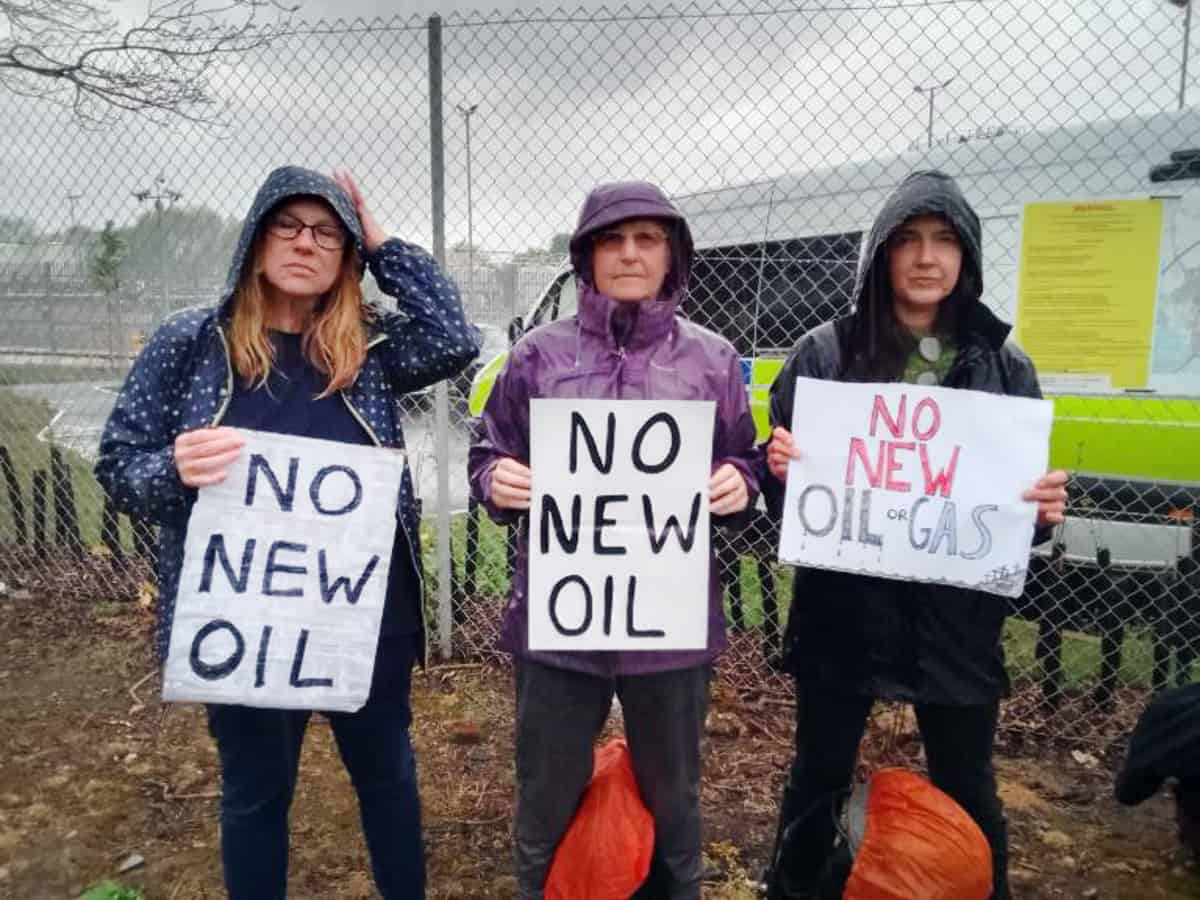 Court & Prison
Prison is not where anyone wants to be on a beautiful Spring day but increasing numbers of Just Stop Oil and Insulate Britain supporters are
Read More »
Court & Prison
In a further show of resistance, Michelle 'Mitch' Cadet-Rose, 56, from Chesterfield declined to appear in court at Birmingham today, where she was summoned for
Read More »
If governments are serious about the climate crisis
There can be no new oil, gas and coal from now - from this year
Faith Birol (May 2021)
Executive Director International Energy Agency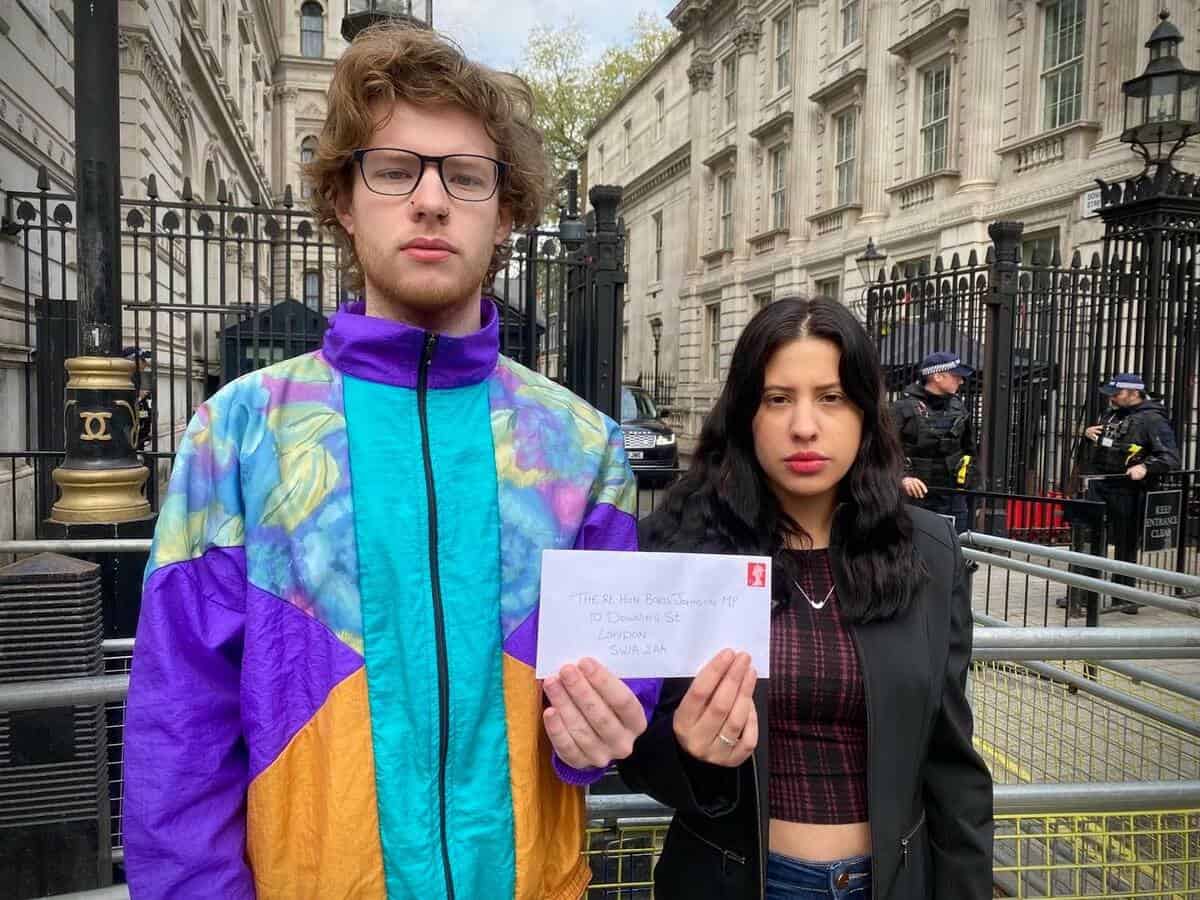 Doing things the 'normal' way didn't work
COP26 has failed:
There are no meaningful commitments to halt fossil fuel production, our future now a reckless gamble.
Carry on emitting today and hope at some future date huge carbon sucking technology will solve the problem.
We know carbon is already killing us today, and yet global emissions are still rising. Oil is treated as more valuable than our culture, our heritage, our bodies.
More valuable than the beautiful web of life on earth, more valuable than home.
We have to face up to the magnitude of the crisis and choose: will we be bystanders complicit in the greatest ever genocide or will we resist so we can look future generations in the eye and proudly say, whatever happens,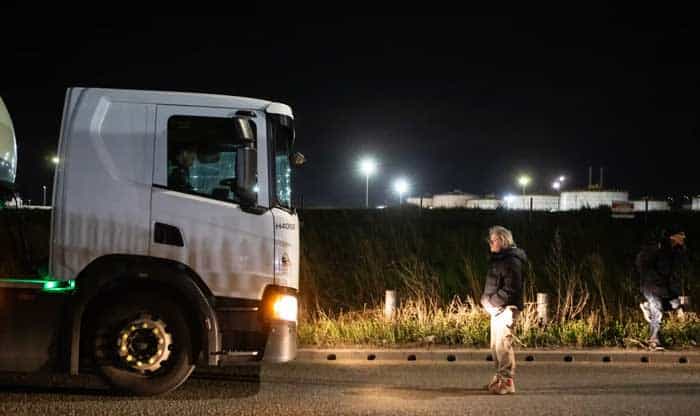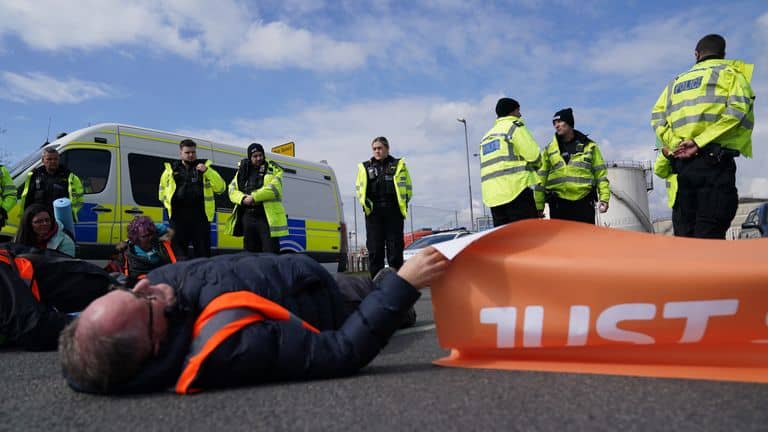 The new campaign 
JUST STOP OIL will mobilise
people from all walks of life to oppose government plans to allow 40 new oil, gas and coal projects by 2025
That the UK government makes a statement that it will immediately halt all future licensing and consents for the exploration, development and production of fossil fuels in the UK.
It's the very first step to ensuring our survival. We already have more oil and gas than we can afford to burn. Let's get on with ending our reliance on fossil fuels completely: by powering ahead with renewables and cutting energy demand; by insulating Britain and rethinking how we travel; and by ensuring that no-one is left behind and everyone's voice is heard.
We are a rapidly growing movement, holding 20-30 public meetings per week, online and in person, across the UK. There is a role for everyone.
Not from the United Kingdom?
Find your local project here...
The presenter of Good Morning Britain has been SLAMMED for branding Just Stop Oil's slogan 'playground-ish' and 'very Vicky Pollard' and has been accused of BULLYING young activist Miranda.
"I've got handcuffs on but I'm not a criminal...
I'm doing this to safeguard our future"
On 1st April 2022, Hundreds of supporters of Just Stop Oil blocked 10 key oil terminals across the country.
Youth campaigners deliver ultimatum to BoJo

14 February 2022
The fossil fuel industry that is benefiting from the exploitation of everyday people
Just Stop Oil Supporter Locks On to Goalpost during Everton vs Newcastle United football game
FOLLOW US ON SOCIAL MEDIA