This is how to get involved.
1. Come to a welcome Talk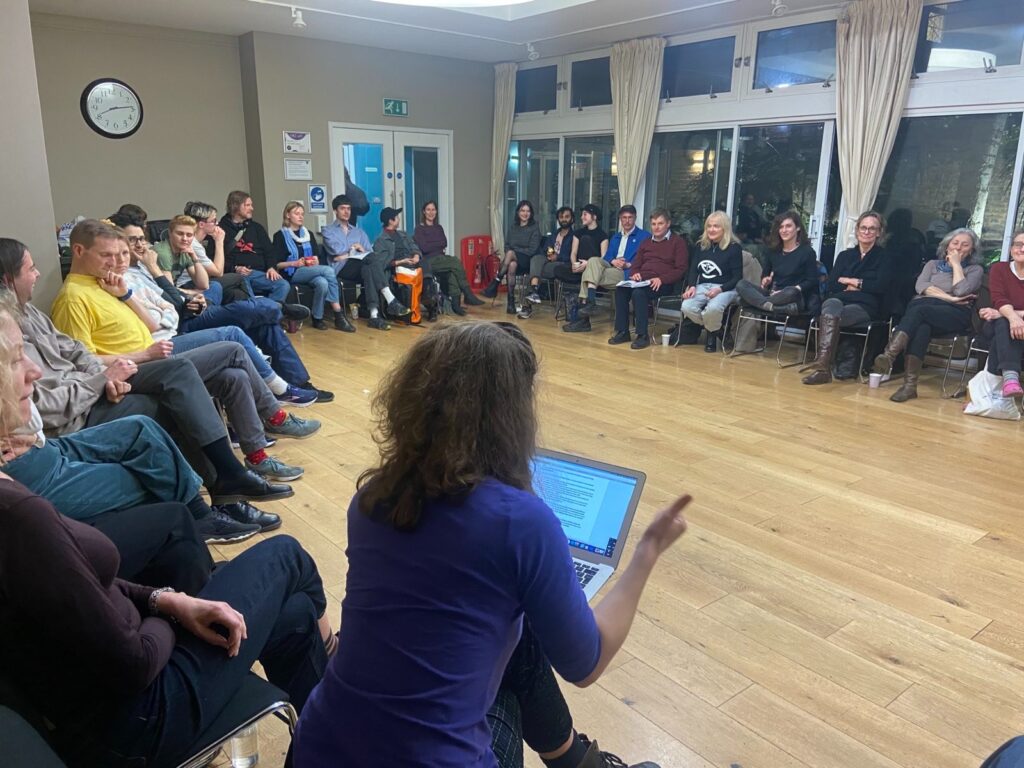 Come to a Welcome Talk, online or in person. 
These talks take an unflinching look at the state we're in, what we're doing about it and how we will win.
See the upcoming talks in the calendar below, click for more details.
Online zoom sessions: every Tuesday at 7pm & Sunday at 5pm.
2. get Trained for action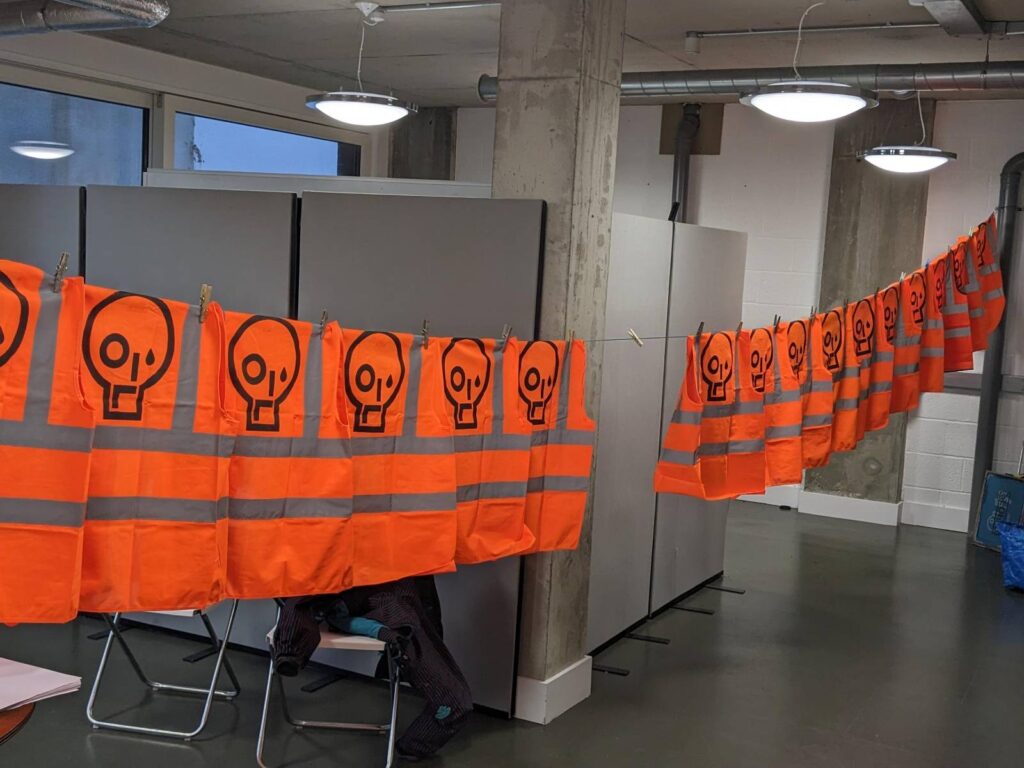 Action training
This is essential for anyone taking action with us.
Explore what nonviolence is, how we use it and what it can help us achieve.
Come and join a training on Sunday, stay behind for our gathering and then you can join us slow marching the following day.
Book a training session below.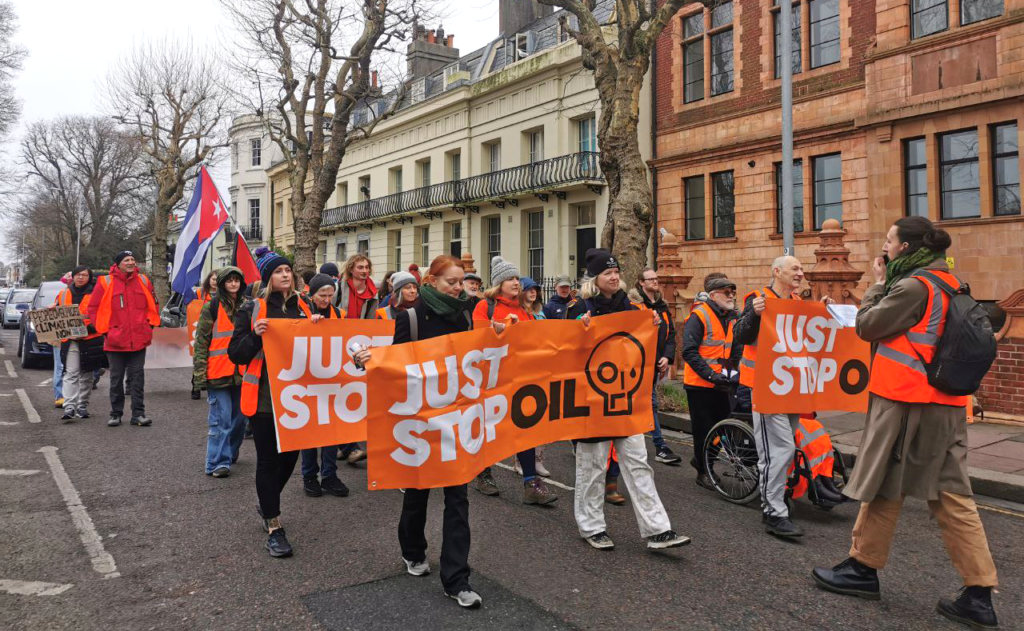 Sign up below to take action. 
If you've not been to a Welcome Talk or our Action Training, let us know on this form and we'll get you booked in.
VOLUNTEER

with Just Stop Oil
Sick of the inaction of the government?

Sick of all the false promises and failed policies

Want to get involved with UK's most effective climate movement?
All skills welcome! 
Click the button below and let us know how you'd like to volunteer your time.