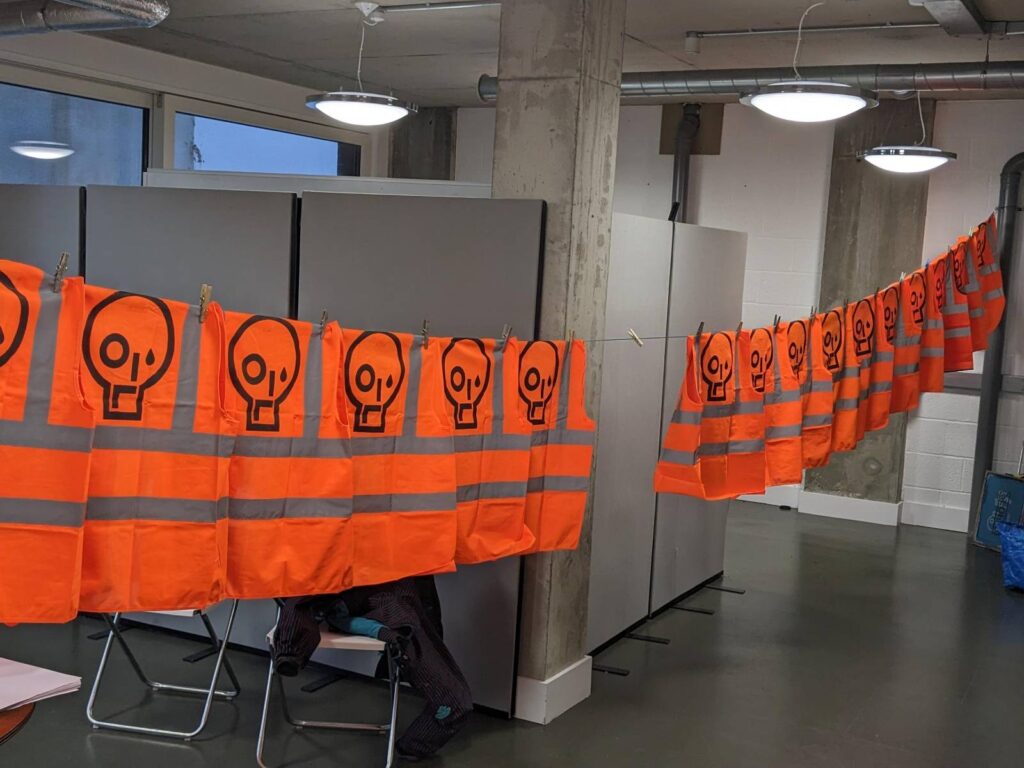 Action training
This is essential for anyone taking action with us.
Explore what nonviolence is, how we use it and what it can help us achieve.
Come and join a training on Sunday, stay behind for our gathering and then you can join us slow marching the following day.
Book a training session below.