Dr Patrick Hart is a GP based in Bristol. Here he is early yesterday morning damaging petrol pumps at Thurrock Services on the M25
He was later arrested, with his Dad and Patrick's Mum. It was a family affair.
Today Patrick appeared at the Royal Courts of Justice, for breaking an injunction that covers the service station. Along with four others, who have all been bailed to reappear in court on 1st September 2022.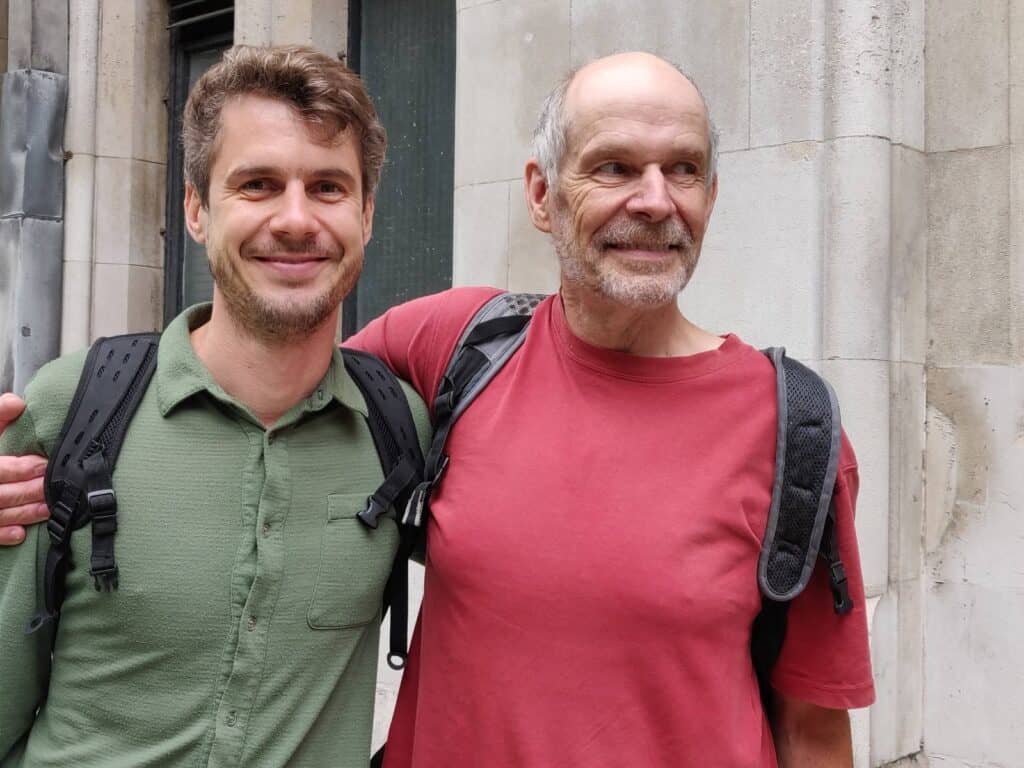 You have to ask, why are a GP, his parents, a gardener, a grandmother, a Vet, a teacher, an engineer, we could go on – why are ordinary everyday people prepared to take such disruptive action. Patrick said:
"I'm a doctor, I've taken this action, with my parents because we can see no other choice. Right now, this summer, the climate crisis is killing the people I work with, extreme heat kills and will kill countless more in the years to come. Lets stop making this worse and end new oil and gas. More and more of us who work in healthcare are stepping up to resist a government that is harmful and failing to protect us, protect our future".
This week supporters of Just Stop Oil have occupied tunnels with 40 tonne lorries travelling above them, they have trespassed onto major oil depots and put petrol pumps at service stations around the M25 out of action. Over 97 arrests have been made of people demanding a liveable presents and 21 have been held on remand for breaking court injunctions.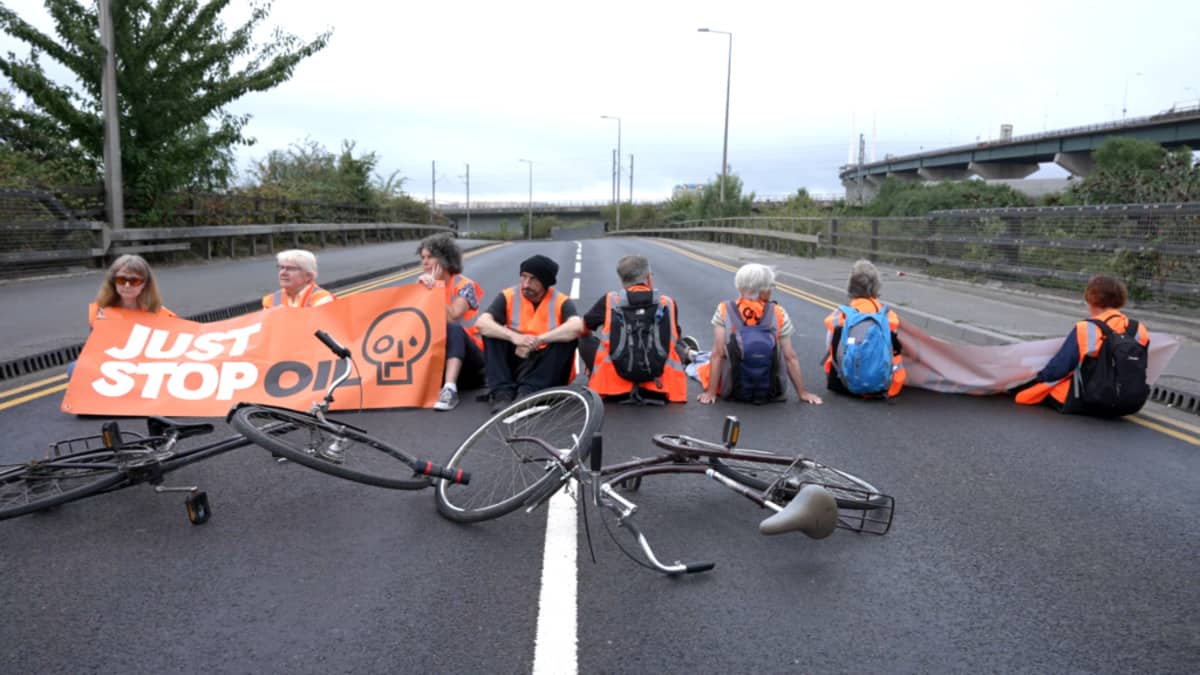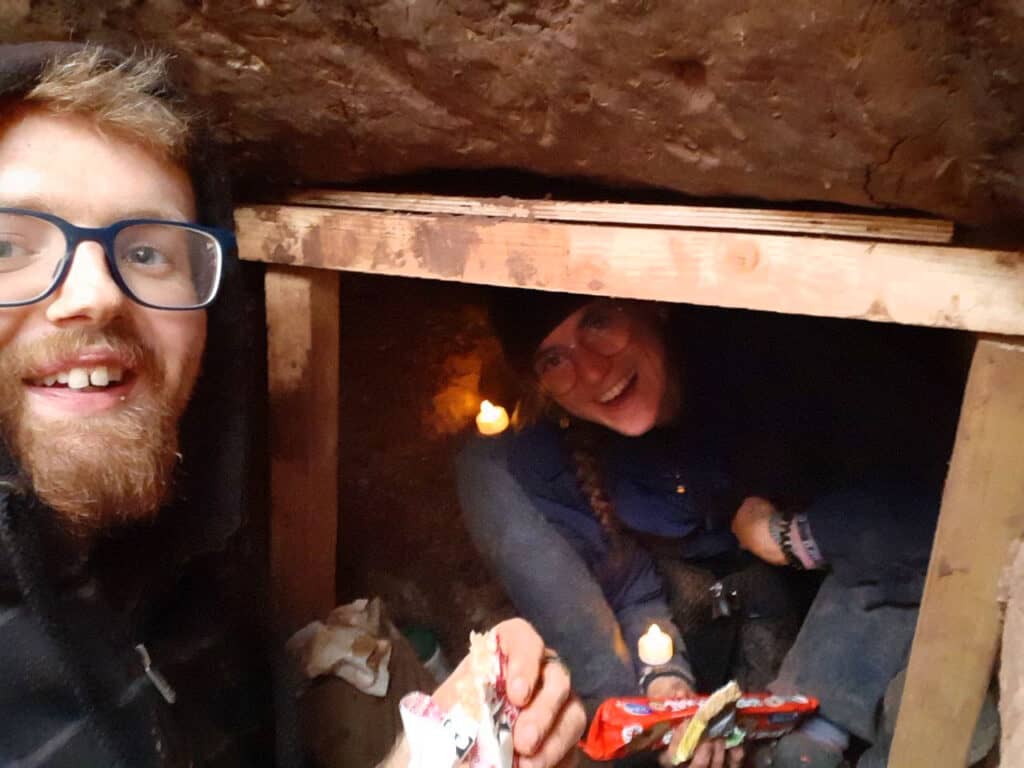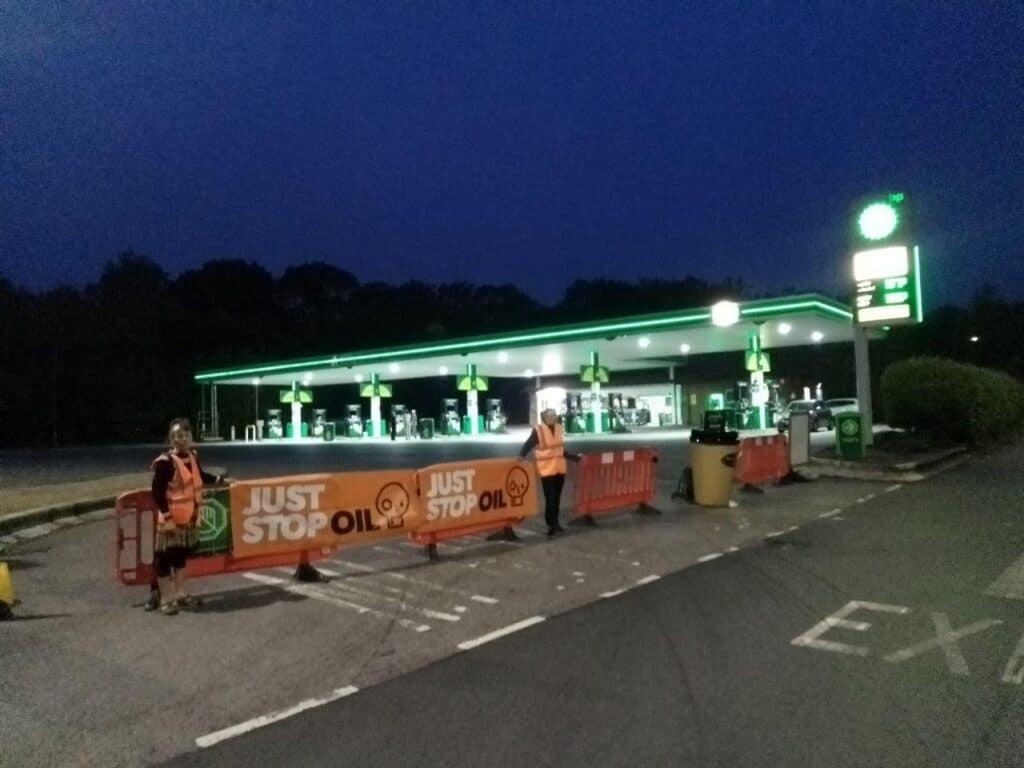 Just Stop Oil supporters are undertaking continued acts of nonviolent Civil Resistance as 46 new north sea oil fields are scheduled to be greenlighted, as the UK faces climate induced drought, record wildfires and the most extreme heat ever recorded. This climate crisis is unfolding as the worst cost of living crisis since the 1930s hits, with millions of people being forced into destitution Meanwhile oil and grain companies make record profits and famine stalks the world. Amongst all this, the English judicial system has imprisoned two peaceful 20 year olds (Louis McKechnie and Joshua Smith) who are likely to be incarcerated for months as they await a trial.
Enough is Enough, the Just Stop Oil Coalition is calling on everyone who is being affected by the crisis, those whose lives are being destroyed, who are facing poverty now, and who are outraged at yet another betrayal by the continuing dependence on oil and gas, to step up and take action. Join us on October 1st, in London, join a zoom call www.juststopoil.org, it's 2022 and the time to stand by has passed.